Dear visitors!
Welcome to official site of the Department of crystallography in the Institute of Earth Sciences, at the State university of Saint-Petersburg!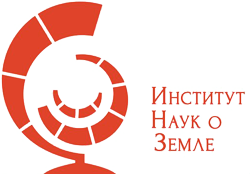 The Department offers a range of traditional educational courses: crystallography, crystallogenesis, crystal chemistry, optical methods of analysis, X-ray analysis, and innovative educational courses: molecular geochemistry, biomineralogy, and materials science.
Department of crystallography was found in 1924 by Osip M. Anscheles, and it is well known in Russia and abroad, thanks to its glorious scientific crystallographic traditions that date back to the founder of modern science of crystals, great Russian crystallographer Evgraf S. Fedorov

(1853 – 1918). In keeping with that, novel contributions to contemporary research topics continue to be made by the present Department.
Our research groups focus in a range of areas: crystal chemistry, crystallogenesis, structural mineralogy, biomineralogy, materials science etc.
Here, you will find an information about educational courses, and research devoted to exploring the world of crystallography, chemistry of solids, and biomineralogy.
If you are interested in our research program or have any questions, please contact us at This email address is being protected from spambots. You need JavaScript enabled to view it.. We are looking forward to hearing from you!
News
Public lecture by Prof. Peter C. Burns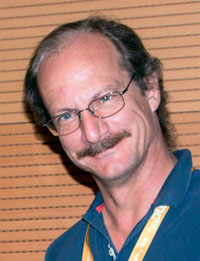 We are happy to announce that on April 19 professor of the university of Notre Dame Peter C. Burns

will give a talk entitled:
"A journey from uranium mineralogy to nano science with real-world applications"
.
The open lecture starts at 16:30 and will be held in the Petrovsky-hall of the main building of the St Petersburg State University (Universitetskaya nab., 7/9).